Available Now : Fox 36 coil conversion kit option!

Available Now : SSD Tuning Rockshox Kage Shocks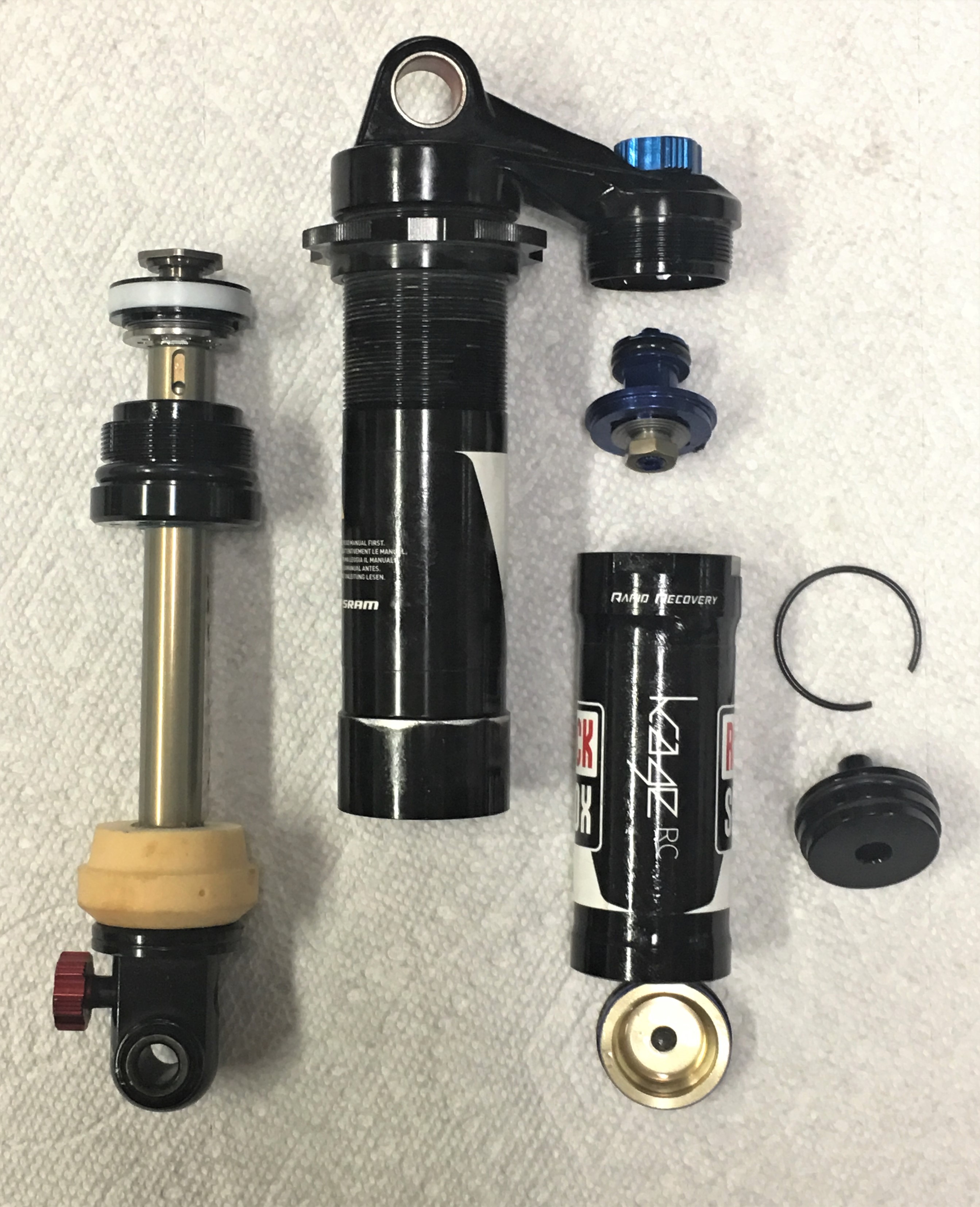 Available Now: Our Coil Over Piggyback Shocks in Metric Sizes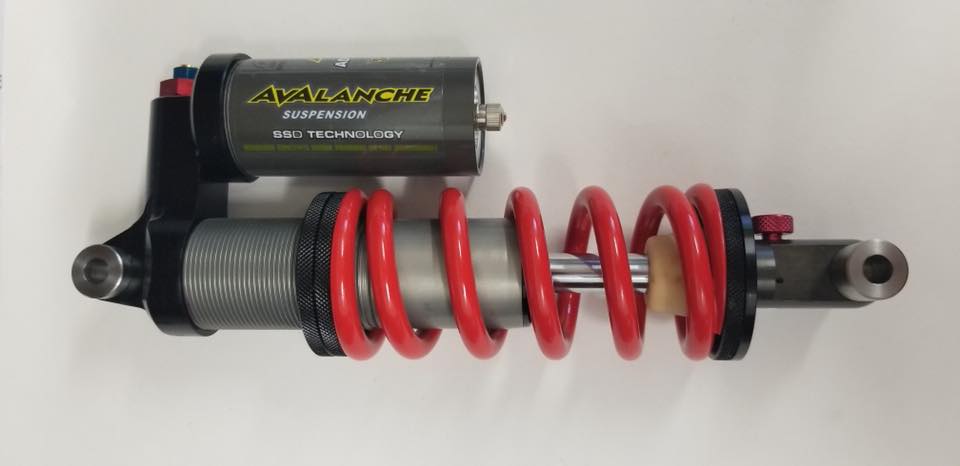 Now shipping metric sized shocks!
This is a 230 x 57.5 mm for a Guerrilla Gravity Smash. Call or email us for our available sizes. We are hoping to have a trunnion mounting system later this year. Notice our additional spacers on the spring that help to allow the spring to twist as it is compressed making for a super smooth feel! The shock has our new enduro optimized piston and mid valving system with a very tunable high and low speed adjustment system! The enduro mid valve shim arrangement creates a firmer pedal feel while still creating plush small bump performance.